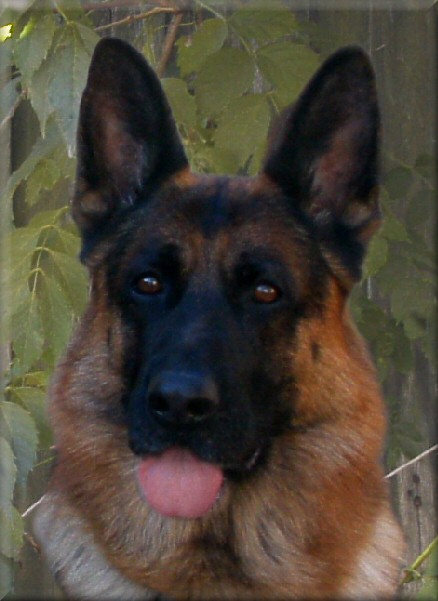 Ch. *Bodecka Grandslam (Louie)
Or visit my Facebook page
https://www.facebook.com/bodeckaGSD
Bodecka Kennels
All photos on this website that are of my own dogs are the property of Bodecka Kennels unless written permission has been given. They cannot be edited or used for any other advertising on any other social media devices or given to any 3rd parties.

Contact Information
Phone Number: (+61) 03 5281 5091
Mobile Phone: (+61) 0447 760 038
.